We have the solution to your MATH FACT problems!
Welcome to FACTIVATION.COM! Our highly effective, affordable, complete Math fact fluency solution ensures fact mastery through a well-rounded approach that includes concept, memorization strategies, vocabulary, operational reciprocity, AND application! Loved by students, relied upon by teachers.
Check Out Sample Lessons:
See Math Fact Resources:
Since 2007, we've been proudly building fact foundations across the USA and abroad! It's time to get YOUR students
Overview
Approach
Explore
Results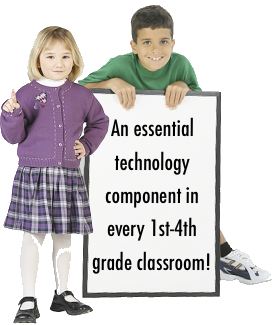 LEARN MORE
What is Factivation?

Factivation!® is a compilation of the best tricks of the trade when it comes to Math facts. Familiar methods for Multiplication, like the Nines finger strategy, have been combined with new (and surprising!) tricks and chants to create a complete system that teaches every fact in the simplest, most brain-friendly way.

Who should use the program?

Factivation!® is recommended for 1st-5th grades, as it covers basic Addition, Subtraction, Multiplication, and Division facts: the foundation upon which all upper-level Mathematics instruction is built.

Does it work for all students?

Factivation!® is being successfully used in special ed classrooms, regular ed classrooms, gifted classrooms, and in homes across the USA and abroad.

Read our testimonials

to see how your colleagues feel about its effectiveness. We regularly receive unsolicited testimonials from excited teachers and parents!

How many lessons are there?

There are 9 Multiplication/Division lessons. Most contain only three Focus Facts for the student to master before proceeding to the next lesson. There are 12 Addition/Subtraction lessons. Previously learned facts are reviewed within each lesson and the commutative property is reinforced throughout, allowing fewer facts to be explicitly taught.

What is the cost?

A basic Factivation!® teacher membership is $34.95/year and single home memberships are $19.95/year. It doesn't have to cost a fortune to be effective! Visit our

sample lessons

and you'll see what a great value this is!

What sets Factivation apart?

Factivation!® was designed by a teacher to be a COMPLETE fact mastery solution fully addressing fluency, while also covering every other aspect of true mastery. Using our simple-to-follow four-part lesson progression, students first build a foundational understanding of the concept of the operation, then move into accuracy-building, fluency-building, and finally application of basic facts.
One-Minute Video Samplers
Click to Watch! Visit our Math Fact Video Library for more!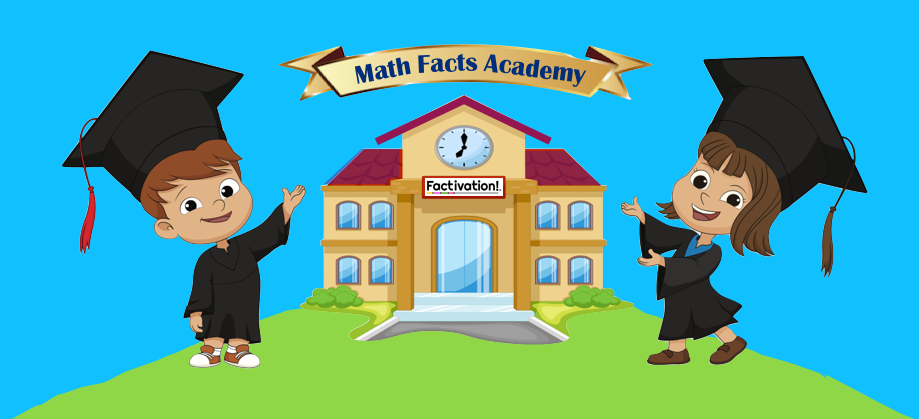 Introducing the Factivation!® Math Facts Academy!
Our complete online learning management system for ALL operations- The Math Facts Academy guides your students through each of the Factivation!® lessons. Teachers can easily access learner reports and track progress to mastery! JOIN NOW and select a membership that includes the Fact Lab. The Math Facts Academy is a free tool for all Teacher + Class Memberships!
Did You Know?
Factivation!® is THE chosen fact fluency solution by teachers across the United States, as well as several countries abroad, including colleagues in Australia, Canada, and even Bermuda!
I cannot tell you how satisfied I am with the program! Your program has reached ALL of the 27 learners in my classroom this year. We will factivate it every year from here on!
Angie, Classroom Teacher