Factivation!® is a highly engaging, comprehensive mastery system than ensures fact fluency while addressing multiple Common Core standards. Unlike other fact fluency programs, Factivation!® offers unique, teacher-designed resources that build an in-depth understanding of each operation, fully preparing students for Mathematical success.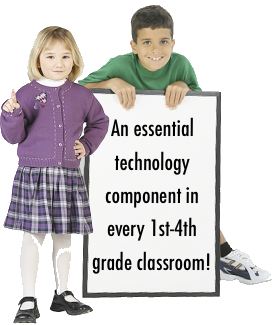 We've got the tools you need to teach all Math facts!
Let us help your students achieve 100% fact mastery. Factivation!® provides everything needed to reach your schools' CCSS fact fluency goals... AND MORE!
No more fact frustration!
Factivation!® includes components for all learning
and teaching
styles! Put it to work in your classroom (or home) today and see not only Math scores rise, but watch your students' Mathematical confidence soar!  Each teacher-designed lesson is equipped with a variety of flexible resources to fit into any classroom and even the most challenging of daily schedules. Videos, assessments, printables, foldables, visual aids, games, and more…

School and Home Versions Available. Get Discounts on Group & Site Licenses!We accept school PO's. Get started today!