Tracking Addition fact fluency using the Factivation!® for Addition pre-assessment
The Factivation!® for Addition Assessment Tool can be used to pinpoint Addition fact gaps (for older students) or can be used to obtain a baseline from which to measure progress (younger students).
The purpose of the assessment tool is to determine which facts students do and do not know. Older students taking the Multiplication assessment are instructed to leave blank products they don't know and they are generally okay with that.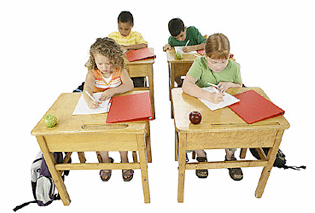 Younger students, however, may be fearful about not answering a problem and will immediately go to finger counting for facts they don't know