If you are unable to view the video below, you may be using an outdated version of Internet Explorer. Please update your browser or use the highlighted link below to access a compatible video player.
[row] [span4]
Click lower right corner for fullscreen viewing! [/span4] [span4]
Trouble viewing this video?
Click here.
[/span4] [/row]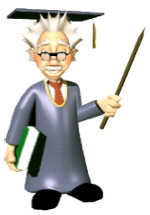 [spacer]
About This Video
This video contains the following segments:
Welcome to Lesson 5
Review of Factivation!® Strategies
Lesson Objective
Introduction of Focus Facts
Explanation of Strategy & "Cool Commutatives"
Guided Practice
Summary of Strategy
Review of Lesson 4
Fluency Building Session
Send-Off
Video Length- 00:11:21