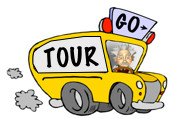 Fluency-Building Games
Engaging games support each lesson and build Math fact fluency!
Each iPad-friendly game in the student Fact Lab (or Math Facts Academy) is designed specifically to cover the facts from the current lesson while providing reinforcement of facts from previous lessons.
---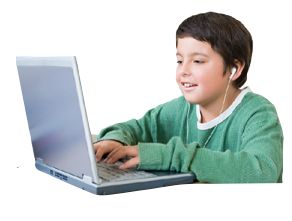 Homework or Math station Practice!
Teachers receive a 90% discount off of student memberships. The Fact Lab is an exciting area of the Factivation!® website designed especially for kids. Fact Lab memberships allow students to login from a school computer lab or home to access videos, games, timed challenges, and printed activities for each lesson! Parents appreciate the at-home practice that the Fact Lab provides.
---
Game Samples
The samples below show some of the licensed games within the Factivation!® program. This sample is from Multiplication/Division: Lesson 6.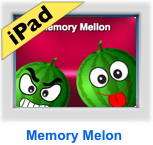 Memory Melon
Description: Students solve Multiplication facts to earn the opportunity to play this memory game that is reminiscent of "Simon" from the 80's. Fun for adults too!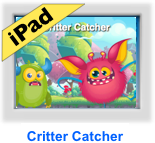 Critter Catcher
Description: Students solve Multiplication facts for an opportunity to find as many critters as they can. Silly sound effects!
End of tour